Here we are in the heart of Summer: a fantastic time to enjoy a well-deserved vacation and dive into the blue sea of the Adriatic 🌊
During this period, Romagna releases all its tourist potential and becomes the ideal destination for couples, families and anyone who wants to enjoy a well-deserved holiday of sun and sea!
Book one of our special packages:
👉 € 68.00 Half Board
👉 € 73.00 Full Board

Prices are per day per person, for a minimum stay of 3 days.

👦 For the little ones: children up to 3 years Free
from 4 to 8 years 50% discount
from 9 to 12 years 30% discount
Why choose us: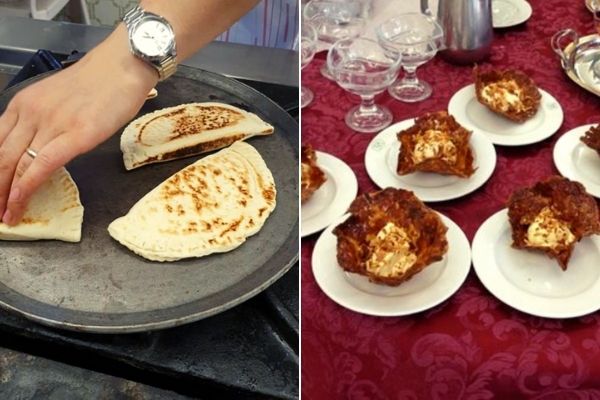 Because every morning we bring home-made bread and cakes to the table with our hands
Because we will never miss Villa Gori artisanal ice cream
Because all the raw materials with which we cook our dishes are healthy, genuine and 0 km
Because every day you can savor the true Romagna tradition, made of crescioni, piadina and homemade pasta!

If you want to receive a tailor-made quote or more information
for your stay at Villa Gori , we are here!